What are your Expectations for Fall of 2018?
Hang on for a minute...we're trying to find some more stories you might like.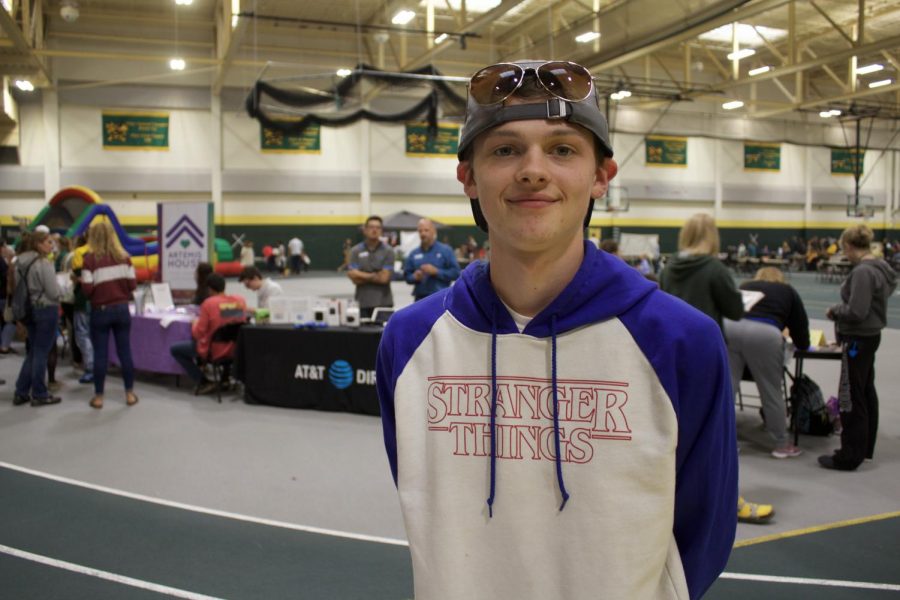 Parker Schlenker
Freshman
Art Major
"Hope to do my best and still have fun."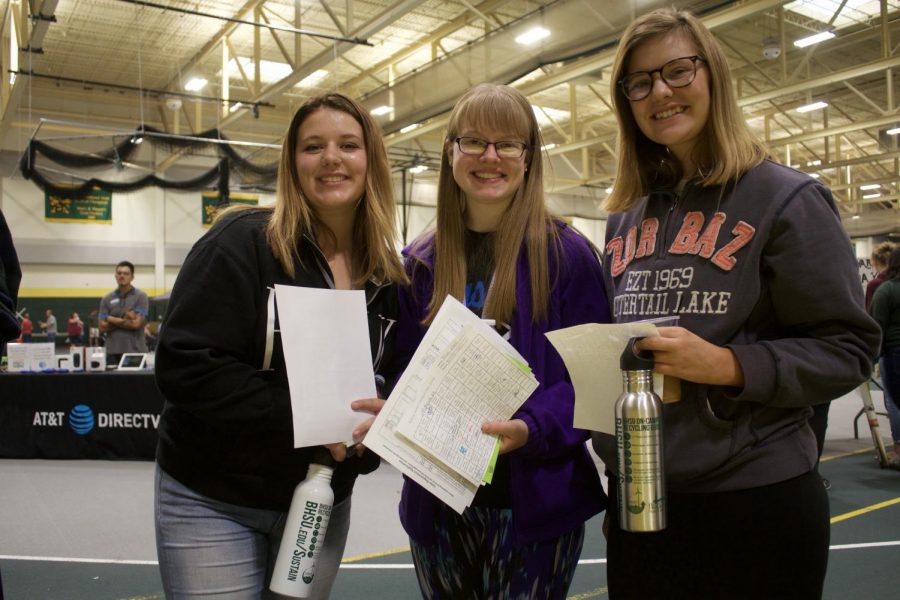 Lavia Johnson (left)
Freshman
Photography Major
"Don't procrastinate."
Madi Torczon (middle)
Freshman
Biology Major
"Straight A's."
Brenna Wolkel (right)
Freshman
Undecided
"Stay motivated."
About the Contributors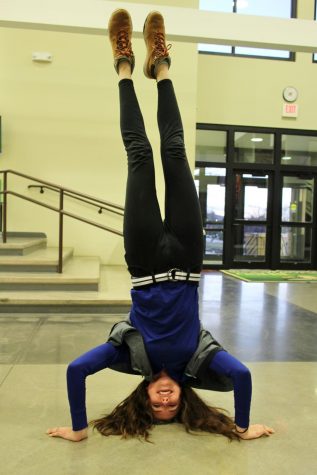 Sarah Ponwith, Graphic Design Assistant
My name is Sarah Ponwith and I am the Online Editor for the Jacket Journal and BHSUmedia.com. I am a sophomore majoring in Bachelor of Fine Arts with an...