Eric Beets, Senior
Hang on for a minute...we're trying to find some more stories you might like.
Eric Beets, Senior inSociology Major
"To put it simply, my dream is to make the world a better place."
"I'm here at BHSU gettinga sociology degree. Then, I would like to go on to law school here in South Dakota. I wantto go to law school because I would like to get into politics in South Dakota. That's how Iwant to make the world a better place. I want to become a politician."

About the Writer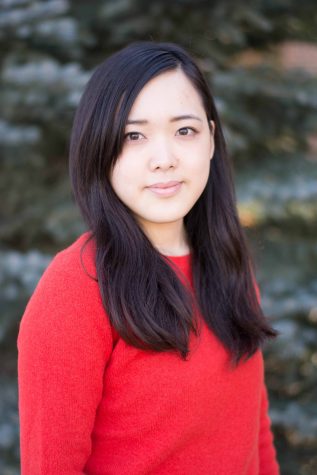 Sumire Matsumoto, Online Editor
My name is Sumire Matsumoto. I am Online Editor for BHSU Media. I am double majoring in Mass Communications with an emphasis in Public Relations and Corporate Communication. My minor is Business Communication. I aman international student from Shizuoka, Japan. I've been studied at BHSU since 2012. I love to cook, travel, and practice martial arts. In the future, I would like to be involved in the media company that helps food and travel industries.