Faith Hummel, Sophomore
Hang on for a minute...we're trying to find some more stories you might like.
Faith Hummel, Sophomore inBiology Major
"My dream is to become an oncologist (a cancer doctor) to work with veteranssomeday. "
"A couple of years ago, my grandfather was diagnosed with stagefour pancreatic cancer and he was over in the VA hospital in Sturgis. He wasgiven a few months to live and he didn't even make it a few weeks. Watchinghim lay in that bed die really affected me. To the point that I knew that Iwanted to change something for future veterans. I volunteer over thereduring the summer. I work in the chemotherapy room. I see these veteranscome in, get their chemotherapy, get their pumps that are still giving themchemotherapy, walk back out, and go back to work. I don't think I've everseen such strength in someone before in my life. So, while I'm doing it for mygrandpa, I'm also doing it for the rest of the veterans."

About the Writer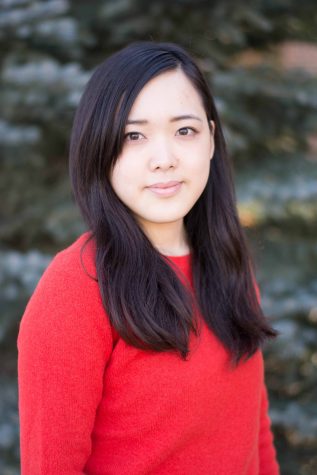 Sumire Matsumoto, Online Editor
My name is Sumire Matsumoto. I am Online Editor for BHSU Media. I am double majoring in Mass Communications with an emphasis in Public Relations and Corporate...