Bianca Hutzler
Hang on for a minute...we're trying to find some more stories you might like.
Bianca is a Sophomore Marketing major.
Question: Based on your major, if you were president of the USA, what would your first executive order be?
"If I were president, I would reach out for more equity and creating work so less people suffer from unemployment and poverty. I also would create a good and affordable health care system. Just more fairness and wealth in general."

About the Writer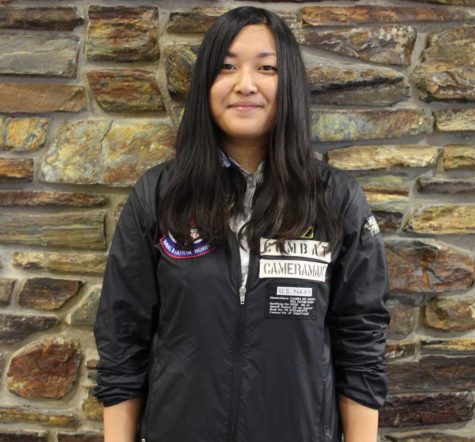 Minayo Kawamura, Public Relation Assistant
My name is Minayo Kawamura and I am the Public Relation Assistant for the Jacket Journal and BHSUmedia.com. I am a senior majoring in Corporate Communication...