RMAC Releases Winter Sports Update
COLORADO SPRINGS, Colo. – The Rocky Mountain Athletic Conference (RMAC) announced its plans to conduct Winter Sports during the 2020-2021 academic year, Tuesday afternoon. Due to the COVID-19 virus, all plans were reviewed by the RMAC's Student-Athlete Health and Safety Committee, Certified Athletic Trainers Committee, Athletic Administrators Committee and ultimately approved by the Presidents' Council.
West River Health Sciences Center to host Virtual Health Summits
West River Health Sciences Center located at BHSU Rapid City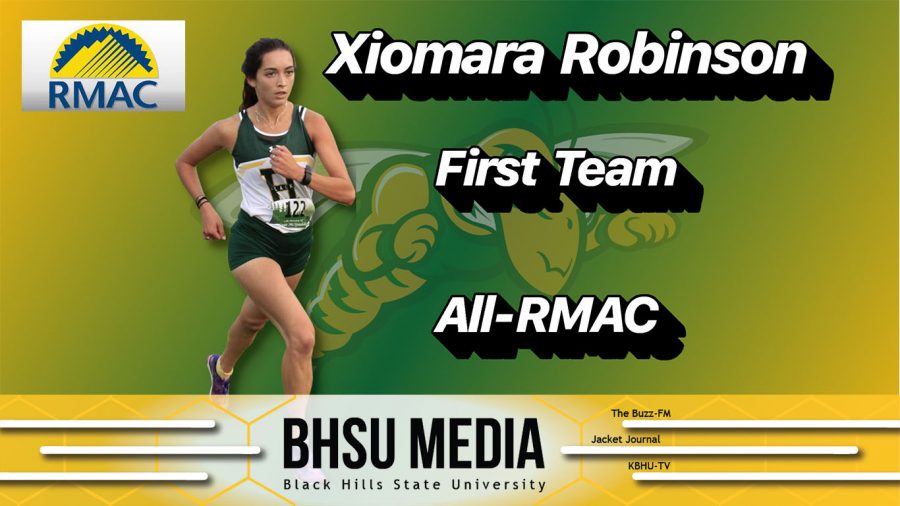 Black Hills State University joined the Rocky Mountain Conference back in 2013. Competing across the country in the new conference can provide a difficult task as the new...
BHSUmedia.com Advertising
Advertising with us not only promotes brand power, but also drives online revenue for Black Hills State University's campus media.
For further information, email [email protected]
Students who receive a positive COVID-19 test are asked to fill out this secure private form to self-report cases. Employees who test positive or are advised to quarantine must notify their supervisor and then Human Resources at 605-642-6877.
Loading ...