Faces of BHSU- Bradley Selvage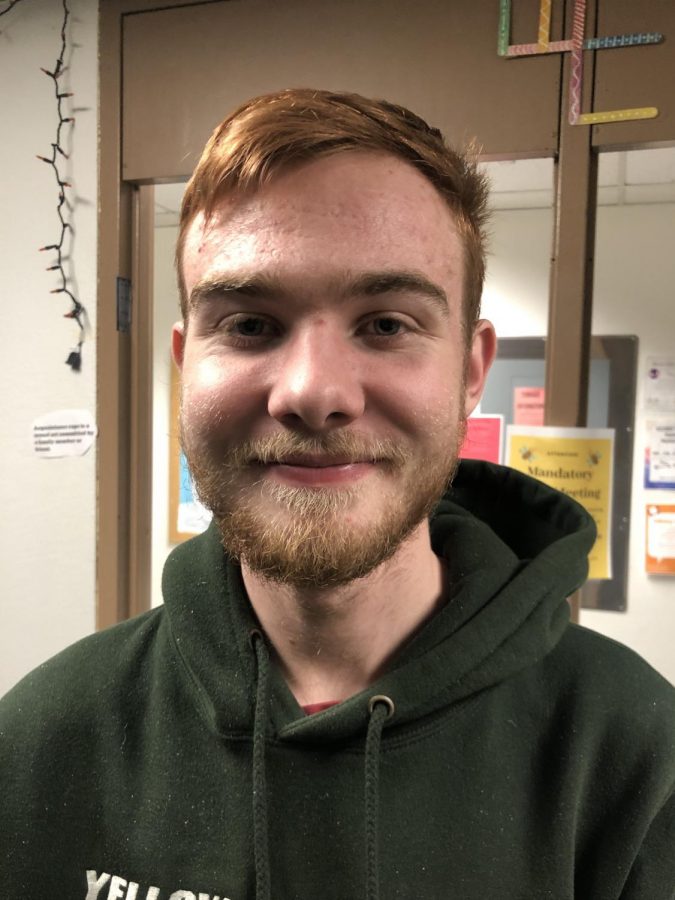 Holly Burley, Contributing Photographer
May 2, 2020
What do you think about South Dakota's new ban on banning plastic bags?
Bradley Selvage, Psychology major
I think that we shouldn't have the ban because ultimately that's an overpowering government and I think it should be up to the cities whether they decide to ban plastic bags. Although plastic bags are detrimental to the environment, it should still be up to the store and city to ban plastic bags or not.