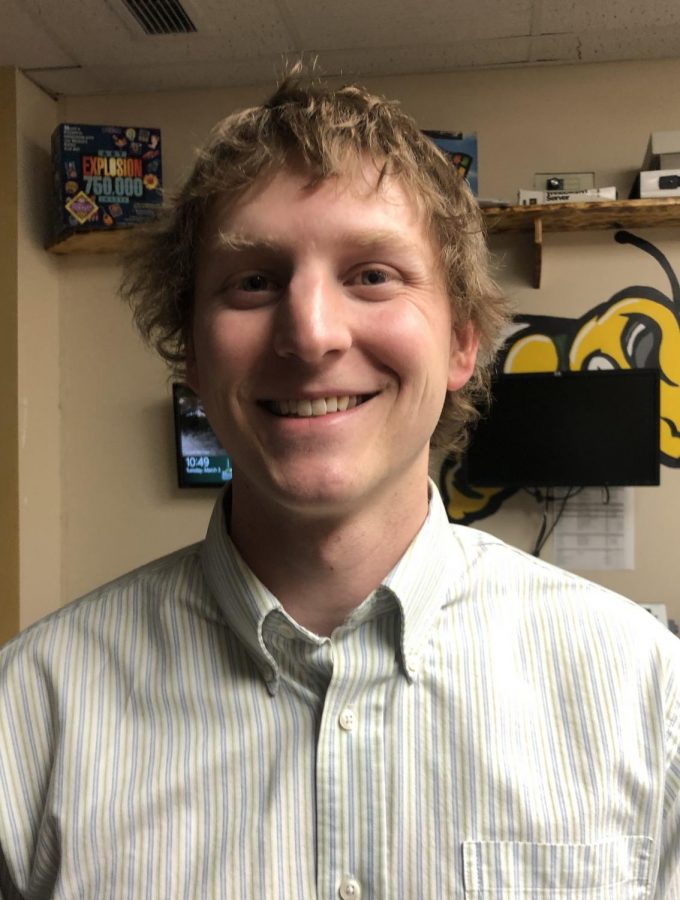 ho
What do you think about South Dakota's new ban on banning plastic bags?
Ryan Delzer, Tech Integration Specialist
I used to live in Washington DC, and we used to pay 10 cents to buy a bag if you forgot your reusable bags. I think that was a useful way to reduce usage. I think a ban on a ban is moving backward and we will eventually end up with less one-use plastics in our world.