Missing Man Table for POW/MIA Recognition Day
September 19, 2015 • 149 views
Hang on for a minute...we're trying to find some more stories you might like.
About the Photographer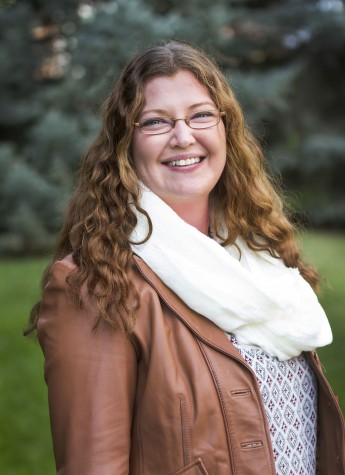 Stephanie Oxford, Editor-in-Chief
My name is Stephanie Oxford. I'm a junior at BHSU and I'm studying mass communications with an emphasis in public relations, and a minor in professional writing. I'm excited to be doing a public relations internship this semester at the Jacket Journal. I love road trips, my cat, and buffalo wings.
Stephanie Oxford
Editor-in-Chief
Jacket Journal/www.bhsumedia.com
605-210-1798
[email protected]