About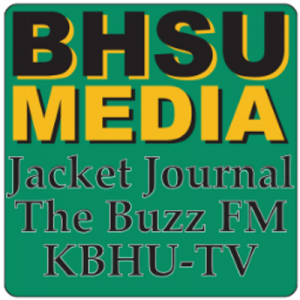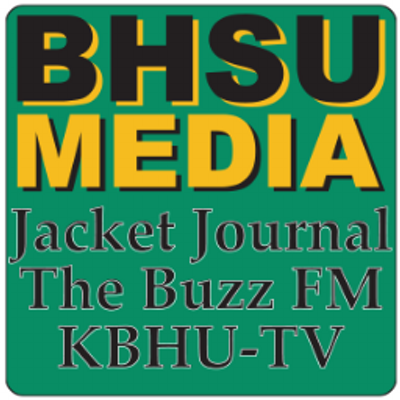 Our website is updated by the staff of the Jacket Journal, BHSUMedia.com, KBHU-TV and The Buzz FM.
If you are interested in contributing material to any of our media outlets, please send your submission to the appropriate email below or visit the "Submit Now" button on our homepage.
To see all of the staff and what they do. Go to our full staff page here.
Jacket Journal and BHSUMedia.com
The Jacket Journal and BHSUMedia.com staff works to distribute information with students, faculty, staff and community members about campus, community and global news. Our goal is to provide our readers with the highest quality, un-biased news and multi-media coverage possible. If you have any questions, would like to join our team or are interested in advertising with us, contact us at [email protected].
KBHU-TV
KBHU-TV is a 24-hour, student-run television station at Black Hills State University. KBHU-TV broadcasts throughout the Northern Black Hills onMidcontinentchannel 5 and Vast channel 17 (digital)/channel 12 (analog).
To contact us, email: [email protected] or call us at 605-642-6141.
The Buzz-FM (KBHU-FM) — Underwriting Grants/Radio
The Buzz-FM is the Black Hills' alternative radio station, "Where Music Comes First". Our content runs24 hours a day on KBHU-FM 89.1 and KJKT-FM 90.7. The Buzz reaches Western South Dakota, Northeastern Wyoming and parts of North Dakota and Montana. The station is also available online at www.bhsumedia.com.
To contact us, email [email protected] or call us at605-642-6265.