The Buzz FM
Where Music Comes First!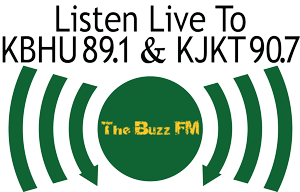 adsfasdfsdjlfksdjflksdfj;asdlfkjasd;flaskdjfasdl;fkjasd;lfkajsdl;fjasdkfasdjlfkjasd;klfasdjflasdjfkasdfj;asdlkfjasd;flkasdfjsdlfkasdj;flkasdjf;asdlkfjasMeet The Crew!
Faculty Advisor: Dr. Scott Clarke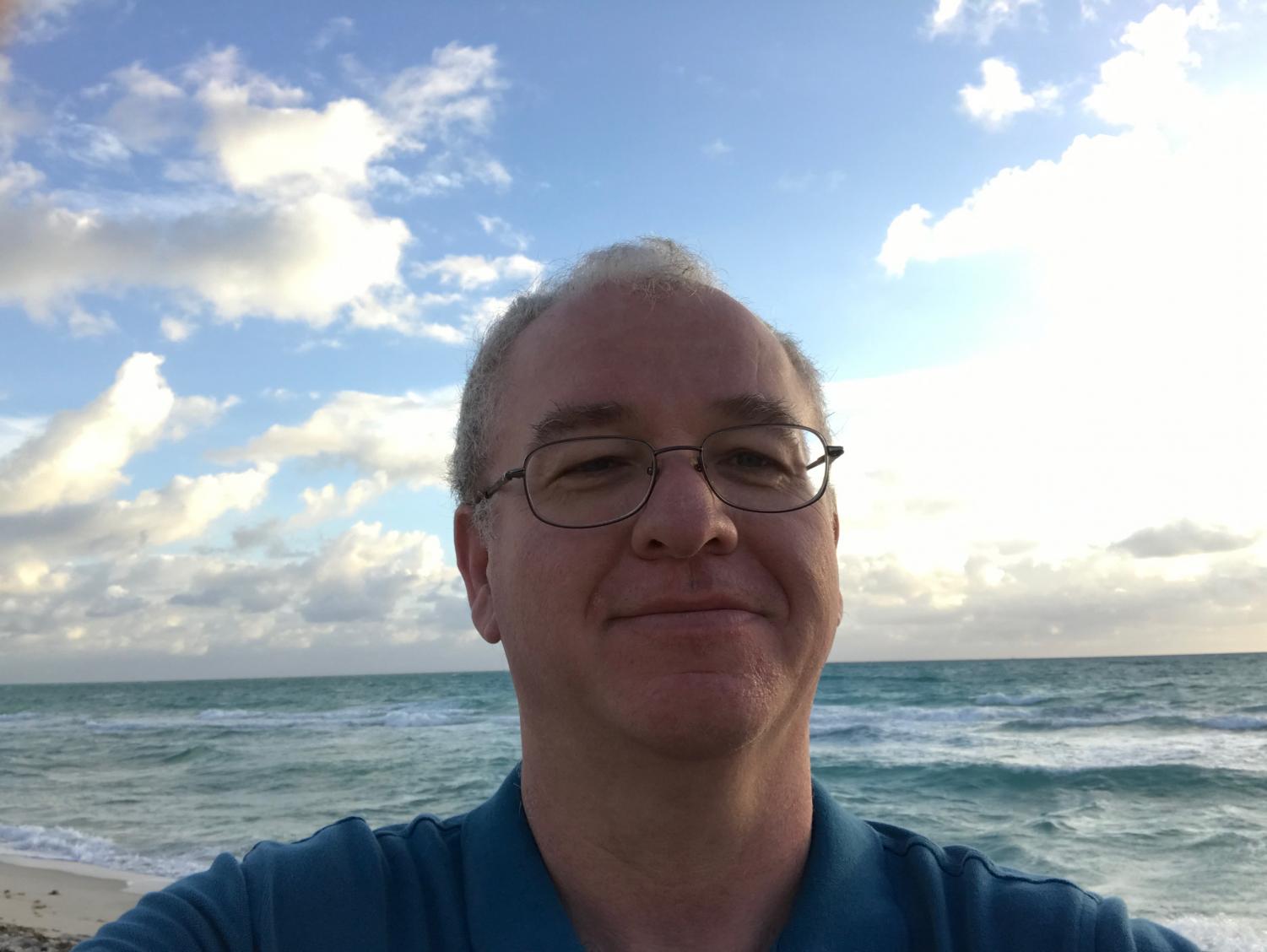 Dr. Scott Clarke serves as faculty advisor to The Buzz FM and KBHU-TV. He worked at radio and television stations in Michigan as a DJ, producer, salesperson, traffic manager, and operations manager. He has managed college radio and TV stations in Ohio and South Dakota for the past 15 years. Dr. Clarke also coordinated the transfer of KJKT's license to BHSU in 2009 and supervised the construction of The Buzz's new radio studios in 2010. He maintains professional contacts with radio and television executives in the Rapid City market, and places students in internships and jobs nationwide.
Quote: "Do not go where the path may lead, go instead where there is no path and leave a trail." Ralph Waldo Emerson
Station Manager: Joshua Haisch
Music Director: Josh Lehman
Production Director: Jory Andre
Technician: Cal Crooks
605-645-6396
---
About The Buzz
89.1 KBHU-FM & 90.7 KJKT-FM
The Black Hills State University mass communication program emphasizes the importance of experiential learning to enhance our student's university career. As part of this emphasis, we offer two student-run radio stations in KBHU-FM & KJKT-FM, a TV station in KBHU-TV, a newspaper in The Jacket Journal is an advertising organization known as Swarm Advertising Solutions, and a photography club in ShutterBuzz.
Working with these organizations gives student with the telecommunications emphasis an opportunity to create and air their own ideas. BHSU mass communication students get the hands – on experience they need to make it in this highly-competitive field.
Within the last few years, the campus has purchased new equipment for both the TV and radio station. With three local television affiliates and numerous radio stations in the area, many students find employment in their field while earning their degree.
---
The Buzz FM Story
Celebrating over 40 Years
The day was August 22, 1974. The time was 1:30 p.m. Black Hills State College student Roger O'Dea reached down, flipped a switch on a control panel and spoke into a microphone, "You're listening to KBHU radio, Spearfish, S.D., 89.1 on your FM dial." KBHU-FM was on the air!
From the basement of the library, 10 watts of power was sent through the radio tower on the roof to listeners within a five mile radius. The station carried news, music and syndicated programs such as the mystery drama, "Fourth Tower of Inverness," which was heard every week night at nine. KBHU began streaming its signal online in December 2000.
On April 10, 2009 at 2:00 p.m., KJKT-FM joined KBHU-FM broadcasting the Black Hills' best alternative music. KJKT increased The Buzz's broadcast range to nearly 150 miles, reaching most of Western South Dakota, Eastern Wyoming and part of Montana. KBHU and KJKT offer training for students in the field of broadcast operations provide entertainment to the campus and community and act as a news service. KBHU and KJKT are affiliated with the Intercollegiate Broadcasting System and College Broadcasters Incorporated.
---
Contact Us
(605) 642-6265