Faces of BHSU-John Ginther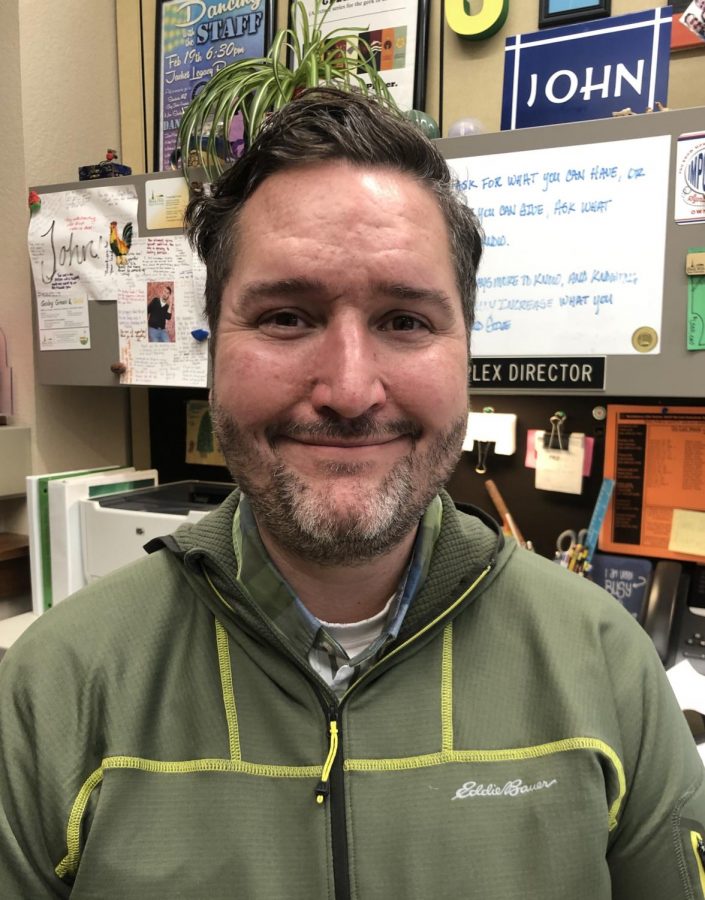 Holly Burley, Contributing Photographer
May 2, 2020
What do you think about South Dakota's new ban on banning plastic bags?
John Ginther, Assistant Director of Residence Life
I think this is stupid, I think it's a step in the wrong direction. I feel like it takes some choice away from South Dakota residents of doing something positive for the environment. It's a weird double negative, why don't they just affirm horrible environmental practices by using single-use plastic bags.