Art department changes curriculum for photo students
Black Hills State University photography program made the decision to change their curriculum on August 23. 
Students starting out with photography begin with Basic Photography. The course is described as basic camera, imaging, printing and processing techniques used in making and preparing photographs for publication and pres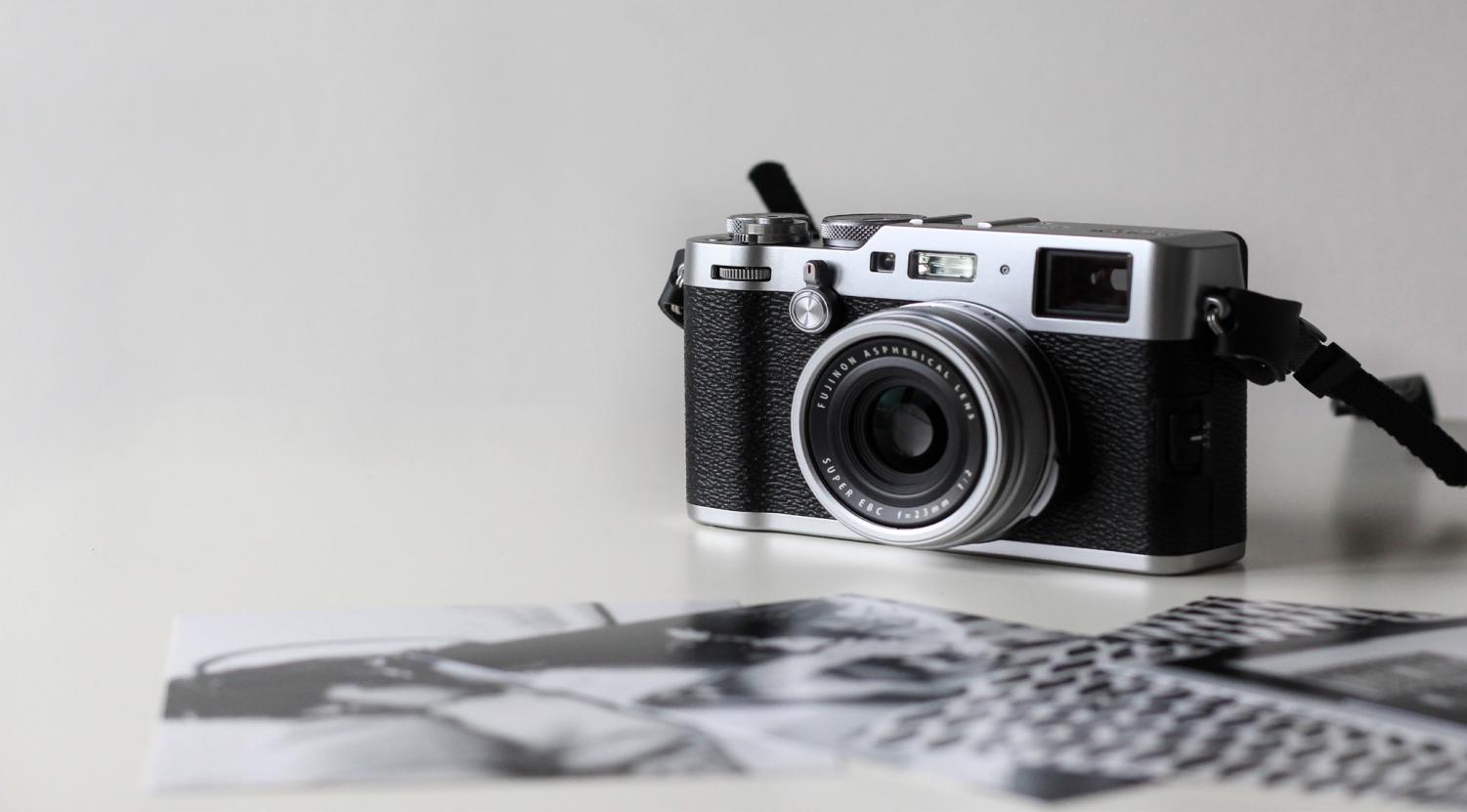 entation, including a discourse and/or practical usage of the beginning aspects of photography. This course used to consist of learning both digital and film photography. Students got to learn how to use a film camera and develop their own film in a darkroom alongside learning how to use a digital camera and use editing software such as Adobe Lightroom and Photoshop.
Due to a recent change in curriculum, students in Basic Photography will only learn digital photography instead of both digital and print. It is now in Intermediate Photography where students will learn the print side of photography and gain experience in the darkroom. 
The reason for this curriculum change is due to the fact that there are many students who take the Basic Photography course that stem from different majors. 
The change in curriculum was not made without a lot of thought and professors have seen a positive change this semester since changing the programs around.
According to photography professor, Jerry Rawlings, "We have witnessed that by using this approach in the Basic Photography course that students are concentrating more on creating visually stunning images rather than darkroom techniques. In addition, those students in Intermediate are performing at higher levels in the darkroom because that class is now concentrating on darkroom techniques instead of basic camera handling." 
Jaicee Williams, a student who took Basic Photography when the dark room was being taught stated, "I thought working in the darkroom was extremely helpful! We were able to get a hands-on experience of how to adjust contrast, brightness, focus, etc. I think that if I would've dove right into digital I'd be a little bit overwhelmed because of all the extra things digital has to offer. However, it does make sense to eliminate the darkroom from basic, especially if some students are only taking it for an elective and have no intentions to continue a path in photography." 
The change in programs does benefit the students who want to take a basic photography class without the extra cost of darkroom materials. Developing film and using a film camera can be an expensive assignment. 
Mass Communication student, Kallie Fretheim shared the cost of developing and shooting with a film camera for the class, "I would say the total cost for the darkroom portion of Basic Photography costed me around $130. The cost was from buying the necessary film paper and 35mm film."
Information about the curriculum being switched has been misinterpreted by some of the students. Students thought print photography was officially canceled. This is not the case as the curriculum is being changed and not canceled.