Student Brings Comic Convention to South Dakota
The second floor of the Rushmore Plaza Civic Center buzzed with excitement as a crowd of nearly 100 lined up outside the doors. Participants were dressed in floor length gowns, decorated suits and elaborate detailed masks. A table filled with collector's items for a silent auction stood on display as people arrived at the event. Attendees waited in line to have their photo taken in front of a large backdrop before entering the ball.
Plastic lights shaped like candles sat on round tables scattered throughout the ballroom and cast a dim light. At the front of the room, a D.J. played the theme song from Game of Thrones. Some attendees watched and chatted as others gathered by the speakers and did medieval dances.
The ball was a mini event that is part of the annual So Dak Con — an anime and "geek" convention.
Series like Game of Thrones, Dr. Who and Harry Potter have large followings and devoted fans. Those fans are presented the opportunity to bring their worlds to life once a year at SoDak Con.
Shareece Tatum is the founder and executive director SoDak Con. She's also a mother of three and a senior mass communication major at Black Hills State University. Organizing the annual convention is a year-long process, according to Tatum. More than 1,000 people attend the event. Tatum said SoDak Con has a loyal following and they are incorporating smaller events between the conventions to satisfy the fan's requests. The latest was the masquerade ball.
The demand for mini events between conventions is high.
"The attendees are constantly wanting to have more things to do, to be able to see and connect with those people they only get to see once a year," she said. "It's not necessarily to gain a following, it's to give back to our following that we already have."
110 tickets were sold for the masquerade ball.
"It definitely was more than what we needed to cover costs so we'll be doing it again," Tatum said, adding that she was pleased with the outcome.
The silent auction raised roughly $500, half of which will be donated to South Dakota Suicide Prevention, according to Tatum. She said she likes to donate the money to charities in their community. She also founded a volunteer program — Bunny's Heroes — that works to support the local area.
Bunny's Heroes is an association of costumers and cosplayers who dress as popular characters like Disney princesses and superheroes. The volunteers interact with children as the character they represent. Bunny's Heroes volunteers work with organizations like the Make-A-Wish Foundation and Rapid City schools and hospitals to spread smiles.
"We love bringing that magic and hope to kids that normally don't get it," Tatum said.
The group is volunteering at Rapid City's Storybook Island over the holiday season. Tatum hopes Bunny's Heroes helps bring the park to life.
In January, Tatum will go back to planning for next year's SoDak Con. The main event will involve costume competitions, art work from out of state vendors, and special guests. Tatum hopes the next convention attracts people from all generations. The SoDak Con will take place at the Rushmore Plaza Civic Center in Rapid City June 24-26, 2016.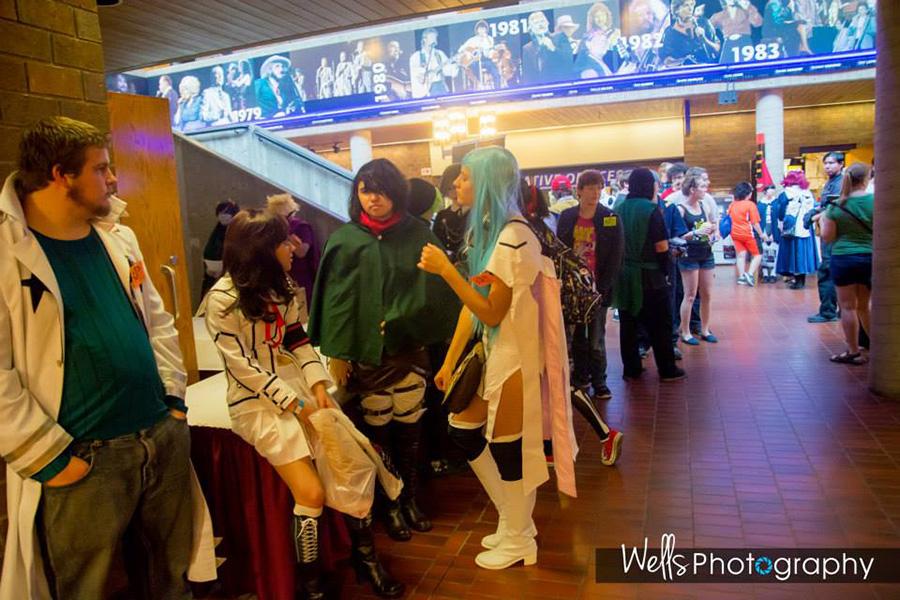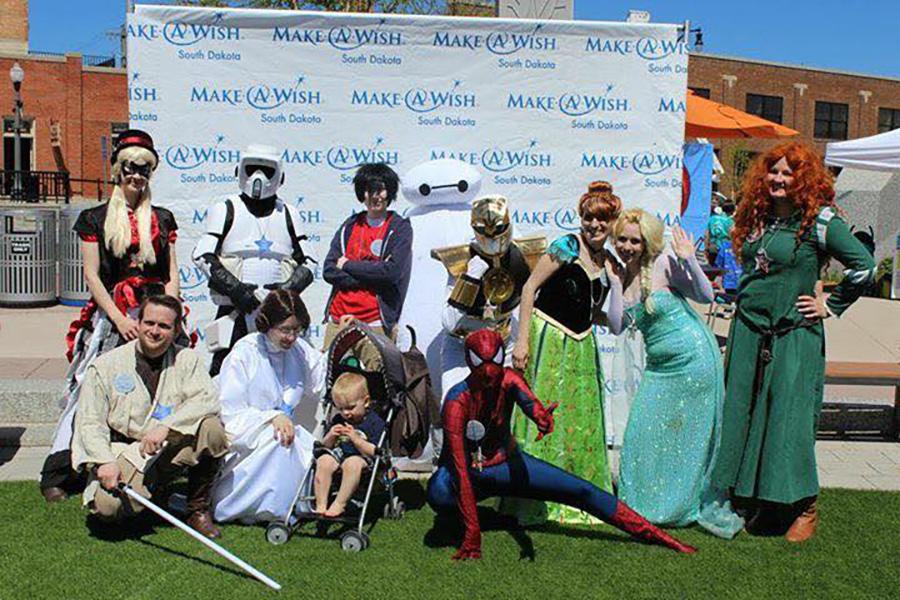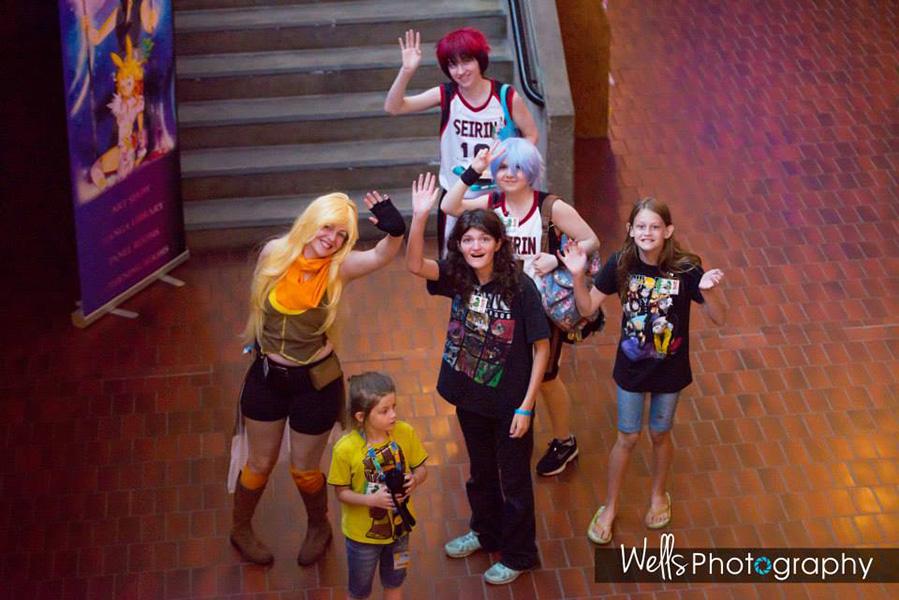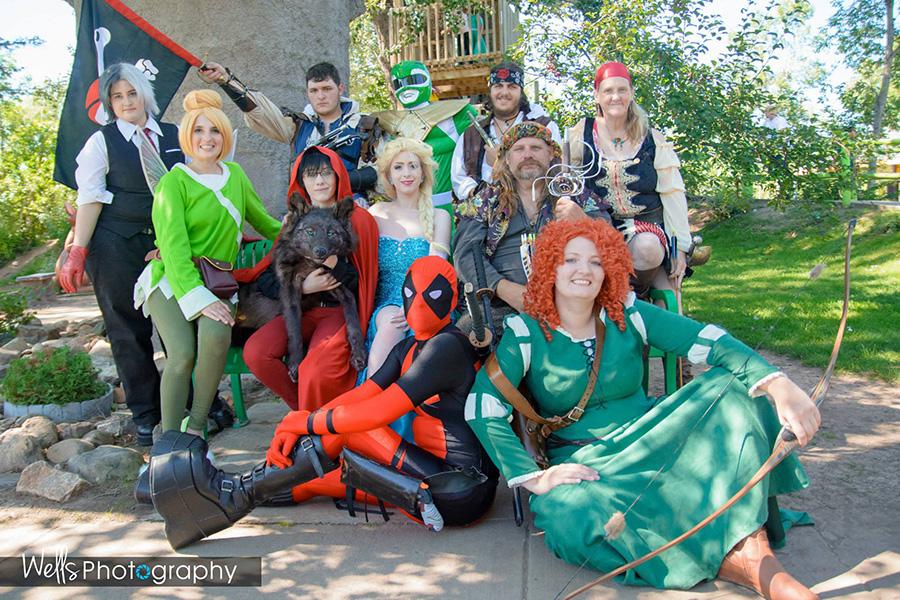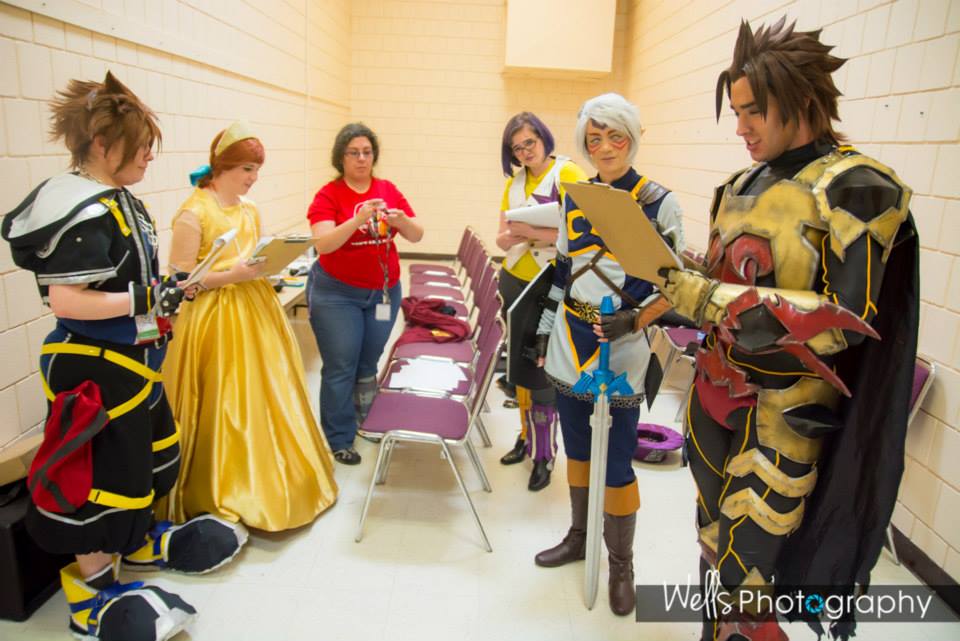 https://www.facebook.com/WellsPhotoStudio/?fref=ts