University Center – Rapid City is Now BHSU-RC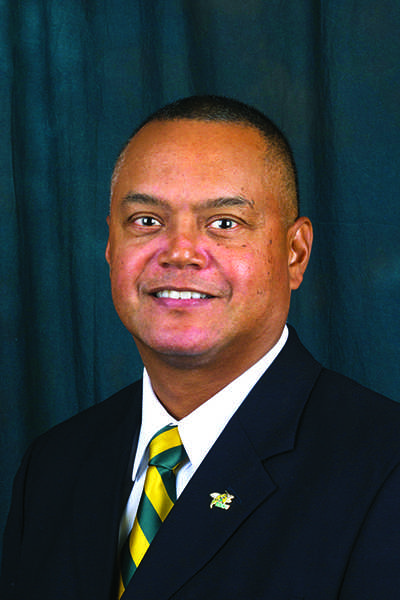 The South Dakota Board of Regents approved a proposal April 1, 2015 to change the name of the University Center in Rapid City (UCRC) to Black Hills State University-Rapid City (BHSU-RC). The proposal also included plans to add more programming options for students in the area.
BHSU President Dr. Tom Jackson said the name change is consistent with current branding efforts by the university. He said the expanded programming includes more certificates, associate degrees, and additional classes, including more weekend options. Jackson said the changes offer students more accessibility and affordability.
The Rapid City location has traditionally offered courses from all six universities in the state — officials say they plan to continue to do so. BHSU is assuming responsibility for administration of the facility.