Combatting the Winter Blues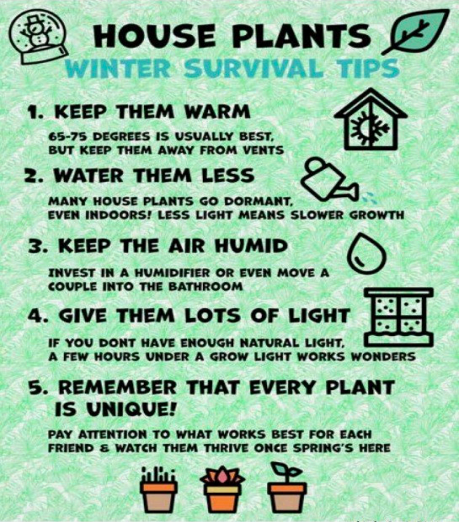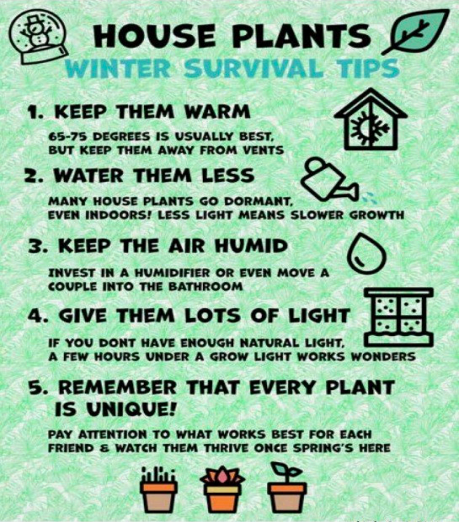 Who seems to catch a case of the winter blues when cold weather comes to town? What seems to be a heavy influence in this fluctuation of sadness? Is it the weather or is it the location? Or is it both? Seasonal Affective Disorder, also known as SAD, is a condition that is related to the changes of seasons throughout the year. The particular symptoms found in seasonal depression are fatigue, weight gain, increase in appetite, increased desire to be alone and decreased levels of energy. These are close to the signs of general depression but are triggered by the change of seasons in comparison to triggers that can cause general depression.
This disorder usually develops at the start of the fall season and carry on through winter months. However, these seasons can seem to last longer in certain areas of the United States. Midwest states such as South Dakota tend to have longer and colder winters. Are residents of South Dakota aware of this disorder as they face cold temperatures, hours of darkness and inches of snow?
Regan Salamun, a freshman at Black Hills State University, said she was aware of SAD and did not find it surprising that people's mental health is heavily affected by the weather, especially in the Midwest areas. Due to the shorter and darker days, this serious form of depression can lead to sluggishness as well as an inability to participate in usual daily activities. Individuals who are between the ages of 20 and 30 and also have histories of depression and anxiety are the most at risk to catch these "winter blues".
Matt Staton of Rapid City found that he experiences SAD every year, but only started to begin paying attention to it when he consistently felt saddened during the colder months in South Dakota. Staton continued on to say that a large part of the sadness he experiences throughout the winter is caused by the longer amounts of darkness as well as the continued low temperatures. In the Black Hills National Forest, near Rapid City, the average low is 13 degrees in the month of November and the average low in December is 4 degrees.
Another BHSU student, Kenna Campbell, said around the months of January and February every year and she experiences tiredness, sadness, and loss of motivation, which began when she was eighteen. When Campbell started to find ways to cope with her seasonal depression, she focused on the people around her rather than the weather. Salamum, Staton and Campbell are just three examples as to how seasonal affective disorder can become problematic for residents throughout the winter season. Although there are no ways humans can control the weather, there are ways to combat seasonal depression no matter what state one lives in.
According to the American Psychological Association, experiencing as much daylight as possible can help to make up from the minimal hours of sunlight one gets during the winter months. Other ways to perk yourself up include eating healthily, finding some sort of activity like crafting or gardening, spending time with friends and family, staying active and working out and seeking professional help if feelings of depression persist.
As winter comes to a close, Americans should still be reminded to be aware of their mental health and how it affects their physical health. Learning ways to combat the darker winter months will benefit mental health across the country. If you are experiencing a crisis, you are not alone and there is help available.
Text HOME to 741741 to reach the Crisis Textline.
You can also call the National Suicide Hotline at 800-273-8255.