Hikers Cairn About the Black Hills with Rock Statues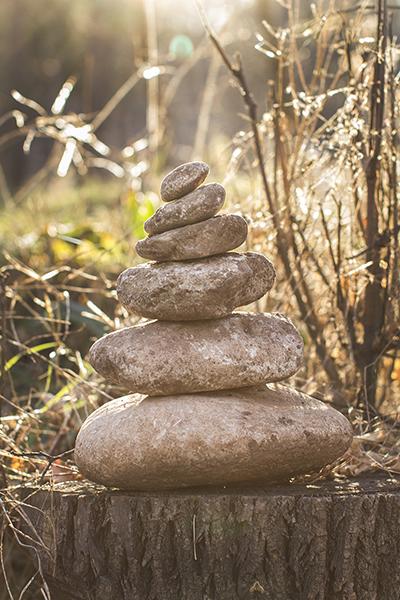 It was a sunny day in the Southern Hills and a perfect day to hike Harney Peak. Susan Anna, an Iowan tourist, decided to explore the Custer State Park Wilderness. An hour into the hike, Anna stumbled upon a formation of rocks stacked atop on another. Getting a closer look, she noticed an unmark trailhead. She wondered if this rock statue was made to signal a different path. She continued on original path and reached the summit and noticed more of these rock formations. The formations at the summit did not seem to have a path nearby. She wondered what these rock statues meant.
Hikers build rock statues throughout the Black Hills to communicate with other adventurers through a structure called cairns.
The Black Hills have become home to hundreds of cairns throughout the years. Cairns used to have a specific purpose to help the outdoor enthusiast, but are these rock structures still serving their traditional purpose?
Cairns are rock statues made by humans. They have been made for thousands of years to communicate and connect with the land. These rock formations have ties with Native American culture. They were meant to mark gravesites, travel paths, or scared places.
Stacking rocks and pebbles atop another in descending size makes these rock formations. They can range in size from a few inches to few feet.
Today, these rock formations commonly signal from one explorer to another about obscure trail paths in back country or dangerous conditions in the area. However, like Anna's experience, cairns have popped in areas where trails do not exist.
Danielle Heerts, a Black Hills State University student, said they are fun to make and most people make them along hikes, on top of mountains, and in riverbeds.
Some outdoor enthusiasts find cairns a disturbance to the environment. The movement of rocks can cause surface erosion and lead hikers astray. Rock climber Scott Dressler said a novice hiker could mistake a cairn as a signal and can become lost or injured after wondering off the path.
Many hikers escape to nature to be free of urban world, and these rock statues signify human existence.
"I feel they detracts from the beauty of a landscape when cairns have become over abundant," said Dressler.
Cairns have ties to the Deep Ecology movement started by Arne Naess. The Deep Ecology movement concerns the respect of nature and inherent worth of human beings. The statues have become a symbol of human existence and oneness with nature.
"I think they're a natural form of art. I've made them, and I kind of use them on my free hikes to see if anyone else hikes to the place as me, by adding or removing rocks. They work well for a place to leave notes to other hikers or use as a gathering place, said Courtney"
Cairns popularity has reached the Black Hills. Go out and find a cairn'they're everywhere.