Tyler Bortz, Contributing Writer
In the small town of Colstrip in southeastern Montana, smiling children ride their bikes to school, residents run and walk along the miles of bike paths, and the whole town...
September 1, 2016
Rapid City Chamber of Commerce Hosts 30th Annual Military Appreciation Pig Roast
August 30, 2016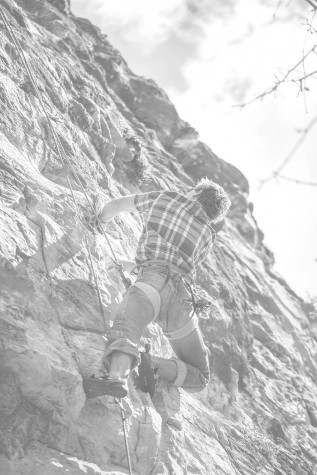 College Students Discover Rock Climbing in Spearfish Canyon
November 29, 2015
D.A.R. and BHSU Clean Up Park on Make a Difference Day
November 15, 2015
View All »
Weather Forecast
Partly Cloudy

Today is forecast to be

Warmer

than yesterday.

Mostly Cloudy

A mix of clouds and sun early followed by cloudy skies this afternoon. A few flurries or snow showers possible. High 33F. Winds W at 10 to 15 mph.

Clear

Except for a few afternoon clouds, mainly sunny. High 36F. Winds WSW at 10 to 20 mph.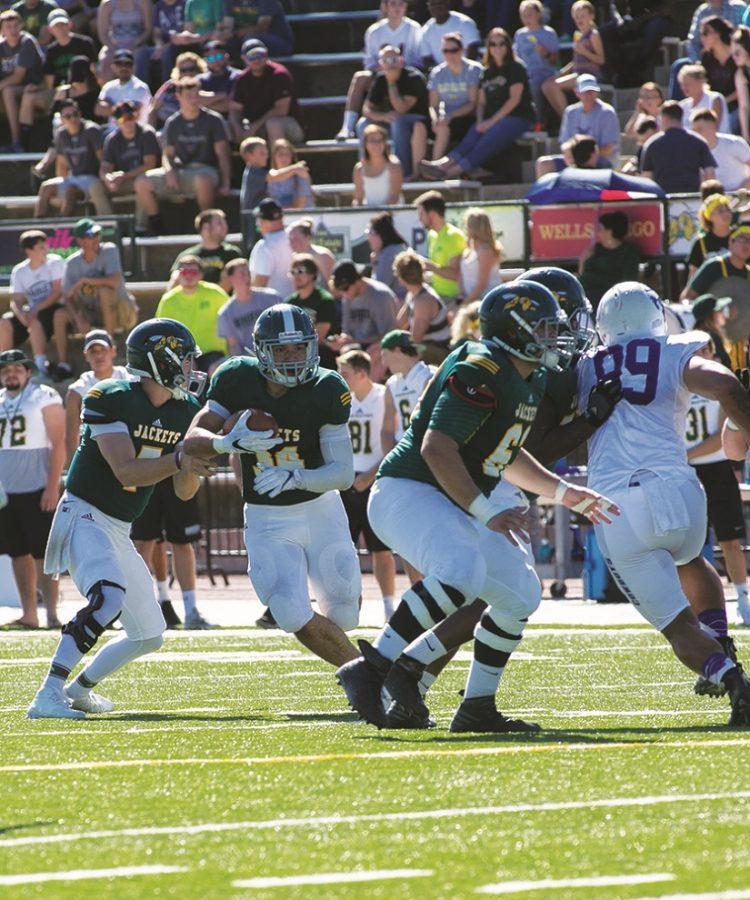 Poll
Loading ...