KBHU-TV
About

KBHU-TV
KBHU-TV is Black Hills State University's 24-hour, student-run television station. Production and recording takes place in the TV station headquarters in the library basement on campus.
Students learn how to use and manage equipment like monitors, cameras, lights, and special effects and video editing programs. Students also learn valuable job and career skills in areas like script writing, editing, and public speaking.
Programming airs locally on Midcontinent Channel 5 and Knology Channel 16. KBHU-TV is also active on YouTube for additional streams and video recordings.
Interviews
Samantha Rider interviews Dr. Nichols about Student Loan Forgiveness
News Headlines
BHSU Alumni Success Stories
Meet Ryan Wordeman!
Meet Brendyn Medina!
Meet Amber Bell!
Meet Jeff Voss!
---
Contact

List
Faculty Advisor
Dr. Scott Clarke
[email protected]
General Manager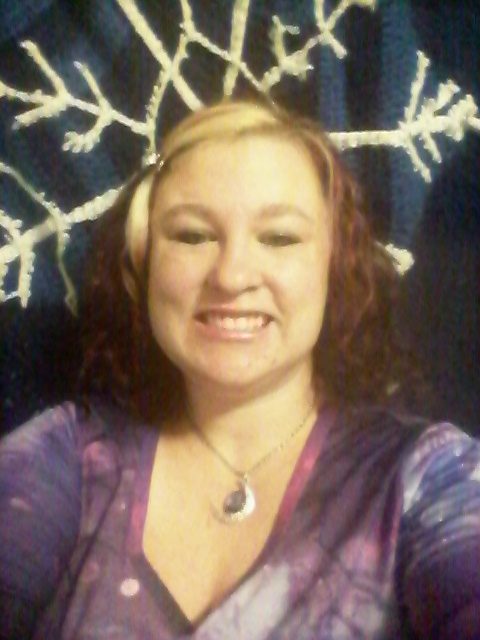 Name: 
Samantha
Rider
Position: KBHU TV GM
Major: Mass Communications- Integrated Media
Favorite Quote: "This isn't burger king, you can't have it your way." – My mom.
Social Media Manager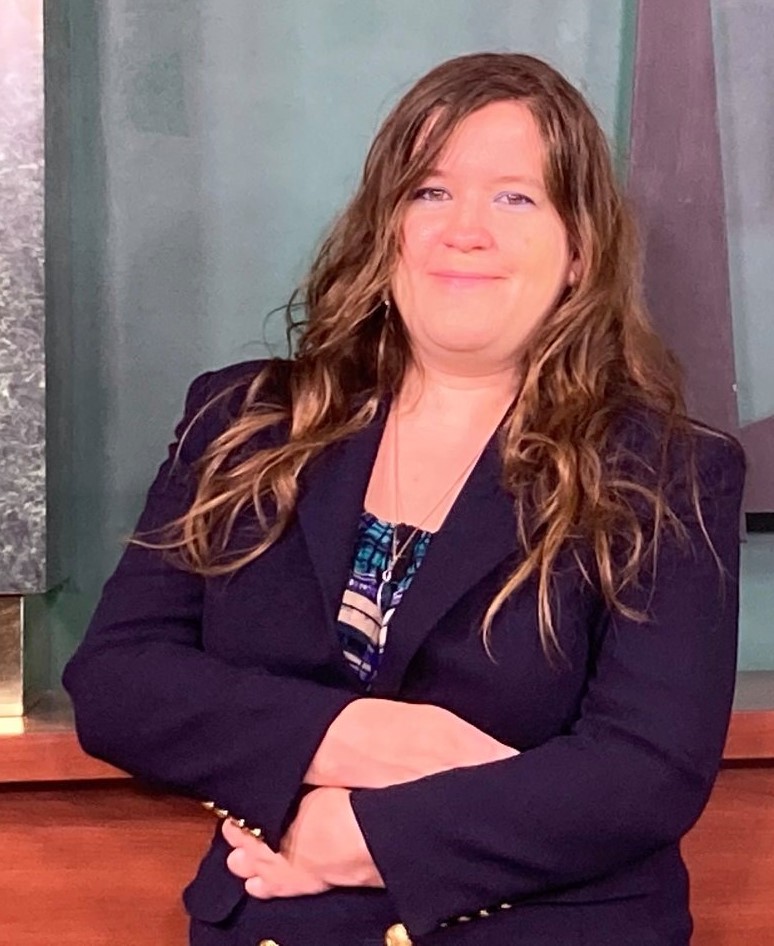 Name: Katherine Kemp
[email protected]
Position: KBHUTV Social Media Manager
Major: History & American Indian Studies
Favorite Quote:
"Reality is that which, when you stop believing in it, doesn't go away"
News Director
Brittany Birgen
Have a business inquiry for us?
Email us at [email protected]
Watch KBHU-TV