Spearfish takes Third Place for Small Business Revolution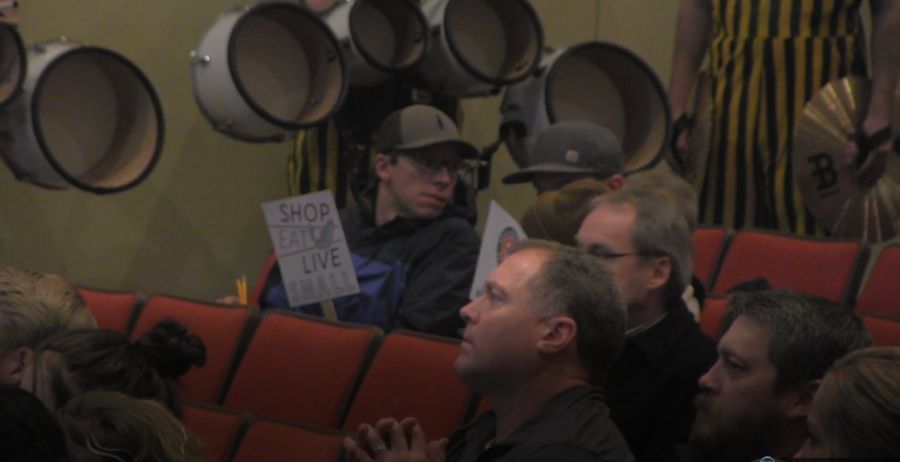 SPEARFISH, S.D. (KBHU TV) A variety of small businesses in Spearfish have aimed to take victory of Small Business Revolution.
During this event Tuesday the winner was announced via a Facebook video and Spearfish fell short of winning the 500 thousand dollar prize for first place. As the votes were tallied officially tallied the Northern Hills Town finished in third place for this competition.
Nathan Hoogshagen, Executive Director Spearfish downtown business association says it was a rewarding process seeing local businesses work together in an attempt for the 1st prize.
"We are so thankful to be part of the Small Business Revolution and especially thankful to make it to the top three in the nation. It's been an incredible experience for us as a community." Says Nathan Hoogshagen, Exec. Director Spearfish Downtown Business Association. "It's been really fun to see all of the businesses and community come together and rally together to push us into that top spot."
Although the results were not what Spearfish had anticipated, the community is grateful to score in the top three while Fredonoia, New York took first place.