International students' share U.S. experience
The United States has the largest international student body in the world with over 1 million students every year. According to the Institute of International Education, about 5 percent of all students in the U.S. are international students. 
Black Hills State University is no exception, as it has students from 21 different countries. This is great for American students since not many will be able to travel abroad, and they can experience communication with people from other cultures right here in Spearfish. Still, the transition for international students can be difficult.
One of the new international students from Georgia, Luka Londaridze said, "There are a lot of differences, most of them are pretty hard to get used to." 
Moving across the world to study in the United States is not easy, students must overcome many hurdles such as immigration and work-study permission. They must be able to understand the language and basically convert to the ways of their new country. Students have to leave their family and friends behind and try to make new friends in a country with a different mentality than their own. 
Londaridze said, "My parents were worried for me, and when I become homesick, I miss my grandparents." But he also said his outgoing personality helped him make friends in his new home. 
Londaridze also noted one of the biggest differences in mentality is that he felt that communication isn't the same in his new country as it is in Georgia. He felt like he has to watch his speech more in the U.S. than he does in Georgia, for example, he needs to always make it clear if he makes a joke so that nobody gets offended. 
Still the exchange programs are great for the international students because they get to experience "small town" America and American culture.
Moving to a new country can be difficult but it is a great way to see the outside world and see how other societies run. It is also great for native born students because they can learn new ideas from their international peers.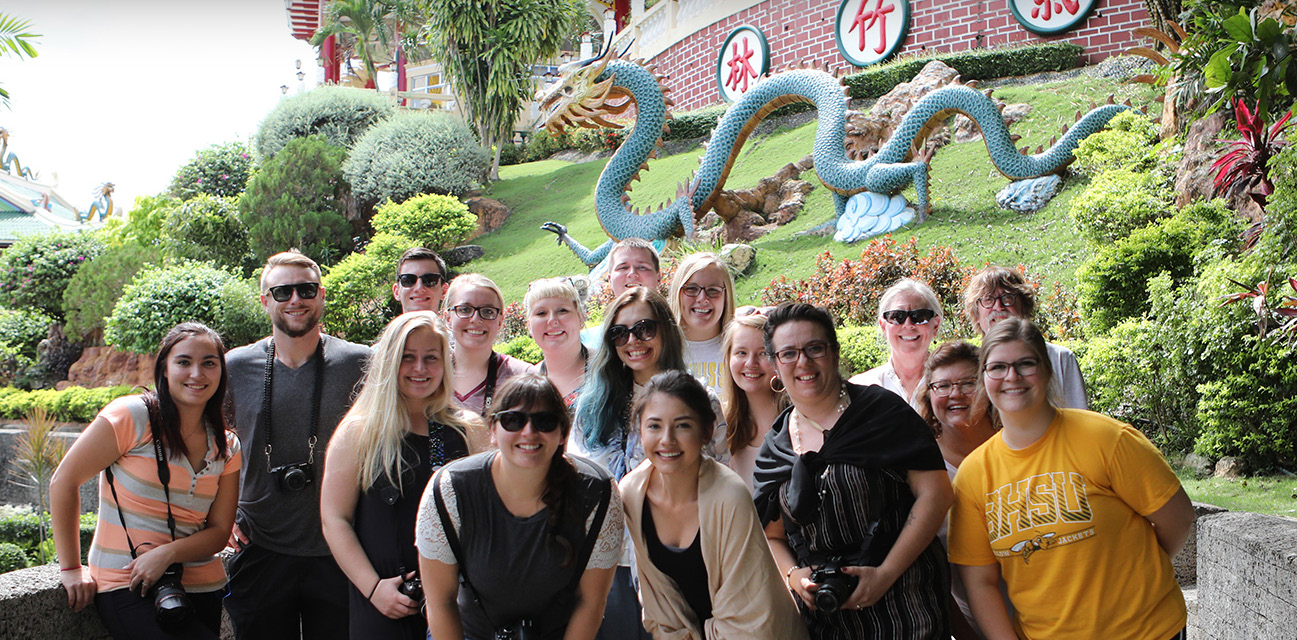 The best way for you to see what is good or bad about your country is to go to another one. The best way to learn new ideas to make a better society is to meet others from a different society.